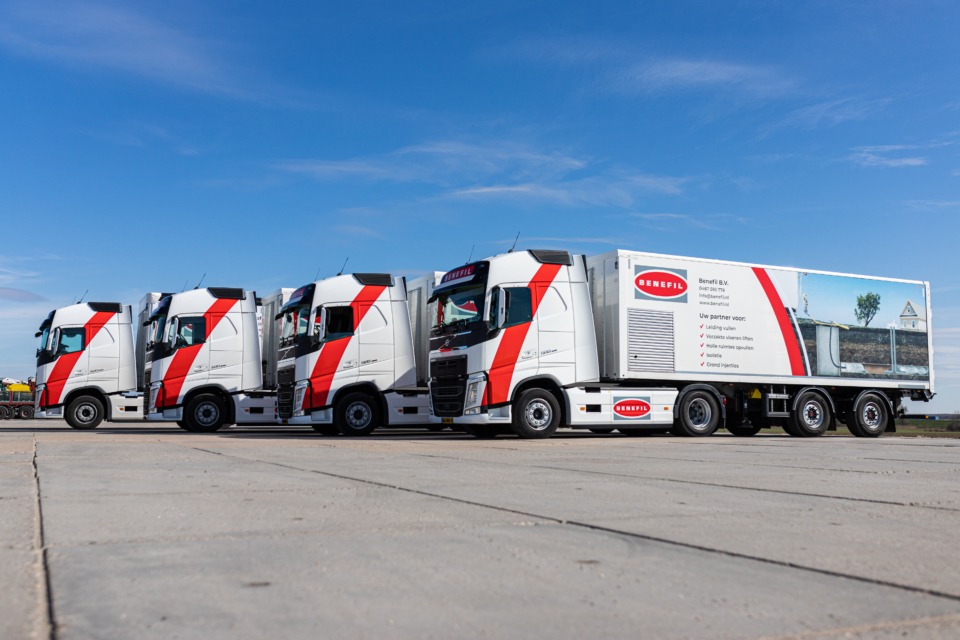 Featured Projects & Case Studies
.
Curious to find out more about our hardfoam void and pipeline filling, or our floor lifting services?
Take a look at our featured projects and case studies to get an inside view of what we do.
If you can't find a project similar to yours, contact us directly through our contact page.
Case Studies On:
Pipeline Filling
Do you have redundant pipelines that needs filling?
We decommission sewerage, gas, water or (petro)chemical pipelines on a regular basis.
Click on the cases below for more information on this application.
Case Studies On:
Tank Filling
We can fill household tanks, fuel station tanks and distribution centre tanks.
As small as a couple hundred litres, to as big as several thousand litre vessels for bulk storage.
Case Studies On:
Void Filling
Old wells, mine-shafts, washed out quay walls or roads; no matter how big or small the void is, we can fill it.
Case Studies On:
Floor Lifting
Have you got a sunken floor, or need re-levelling of concrete slabs?
With our specialised teams we can offer you a solution. Contact us directly and we'll have a local specialist get in touch with you as soon as possible.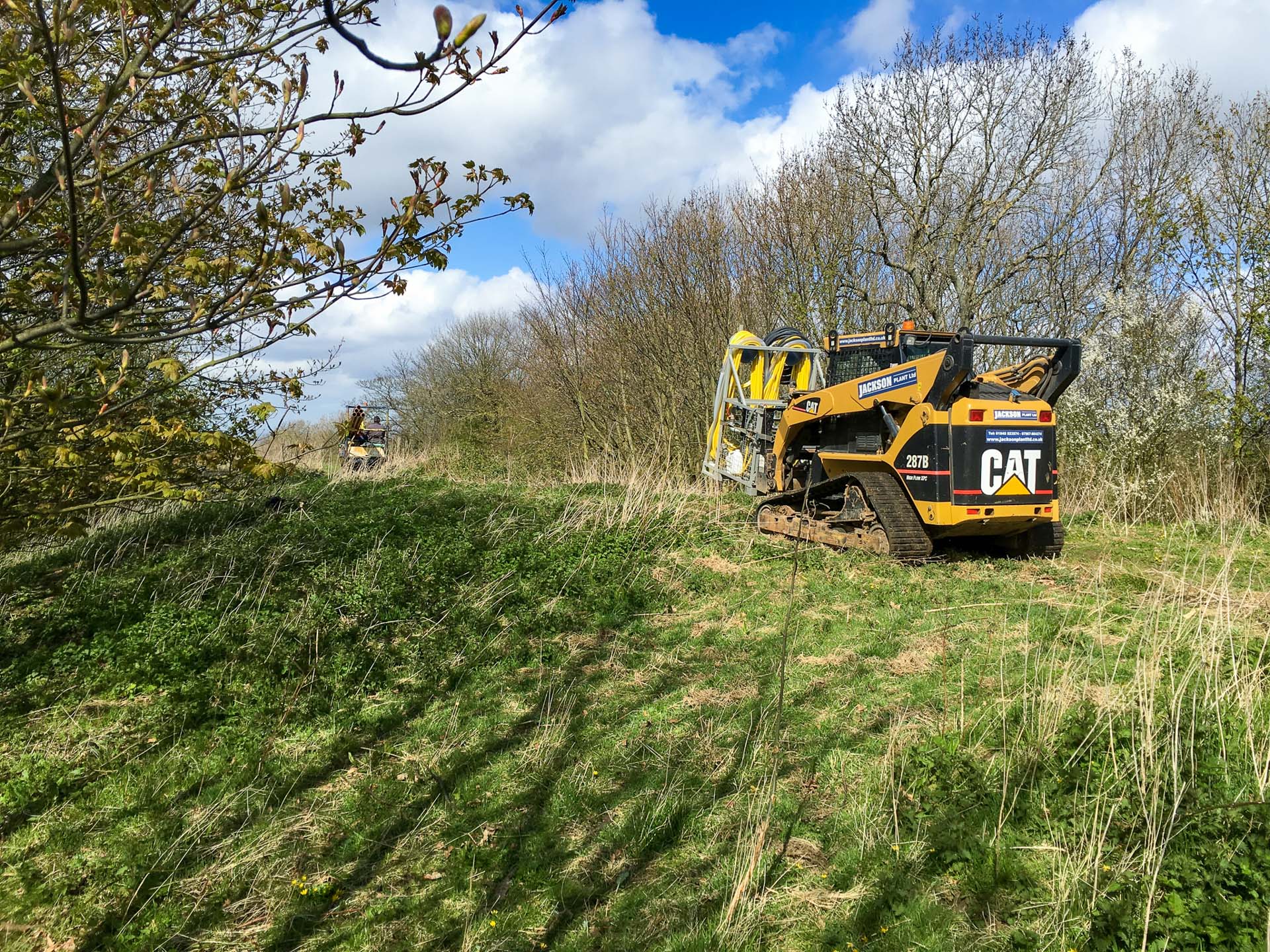 Think your project is too difficult?
If you think you've got a project too difficult to solve. Please contact us and we'll see what we can do to make it work.
Our units, materials and equipment are all highly mobile; just like in the picture to the right(on a project filling old mine-shafts) everything was brought to the worksite over several miles of rough terrain using bobcats.
Mineshaft Project - UK