Benefil Hardfoam RG30
What is our RG30 hardfoam?
Our hardfoam 'RG30' is our general level foam for filling of voids where a certain amount of structural strength is wished.
Lightweight, strong, and affordable.
Seeking for a cheaper option or need a less dense product? > RG22 will fulfil your needs.
Do you need a stronger product for your job? > RG50 will be your product of choice.
See the cases below for some types of jobs done with RG30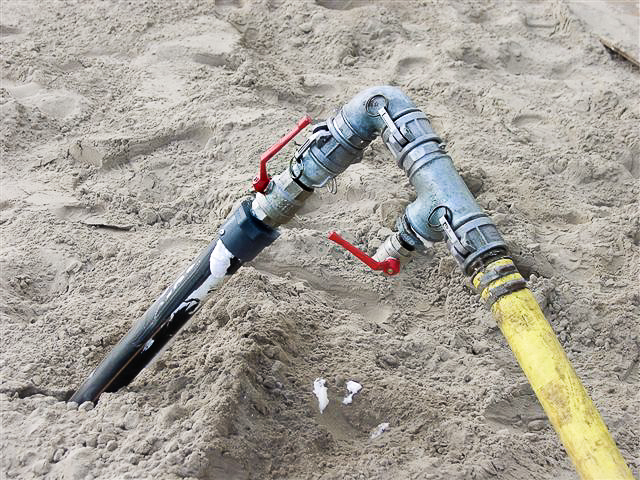 Pipeline filling?
"Yes"
It is possible to use RG30 for pipeline filling. Most commonly used is our RG22, but in certain cases where more structural strength is needed. For example under a motorway, the RG30 can be advised.
Pipeline filling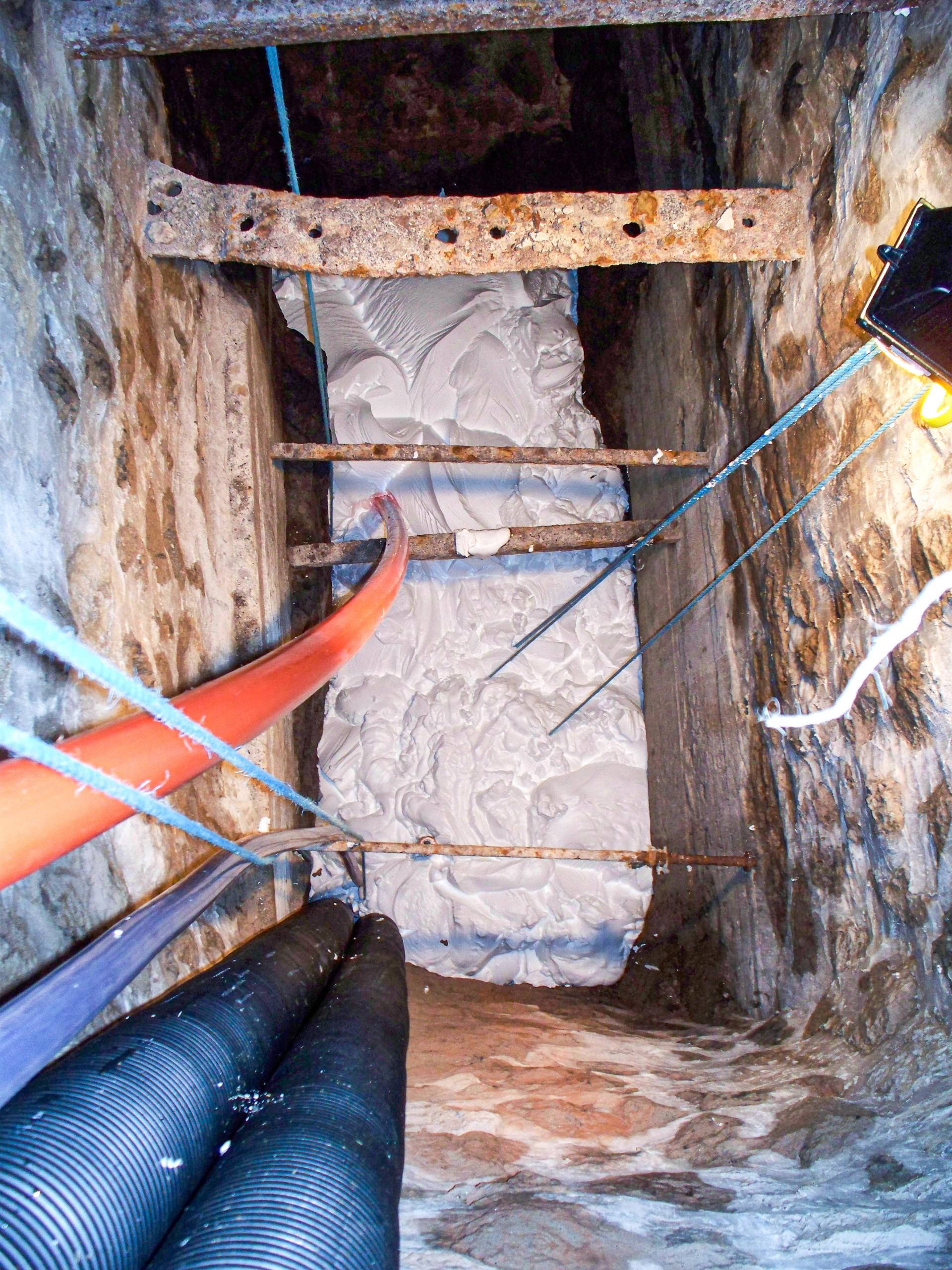 Void filling?
"Yes"
RG30 is a common product to fill large voids with.
Depending on the depth of the void and structure above, we'll advise on the best product for the job.
Void filling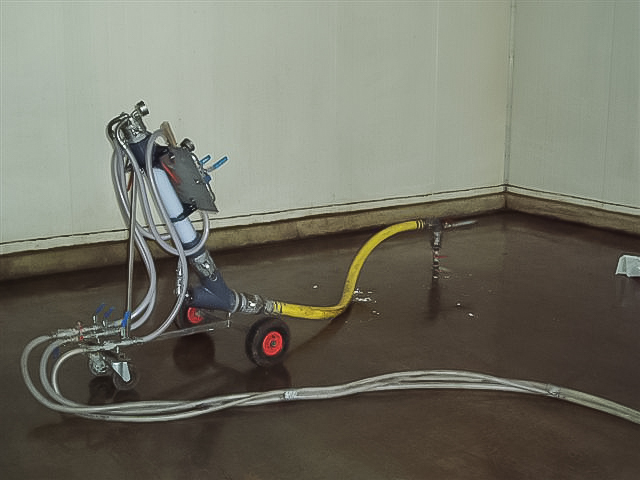 Floor lifting?
"No"
For the lifting of floors you need a RG50, or higher density hardfoam.
If you'd like more information on our floor lifting solutions, why nog have a look at our floor lifting case study?
floor lifting
What have we done with RG30
These are some examples of what has been filled with RG30
If your situation isn't mentioned in our F.A.Q's or Cases, please contact us for a fitting solution.