Benefil Hardfoam RG22
What is our RG22 hardfoam?
RG22 by Benefil is our most applied foam for general filling of any sort of pipe or tank.
Light and affordable but still strong enough for the job.
If more structural strength is wished, have a look at our RG30.
See the cases below for some types of jobs done with RG22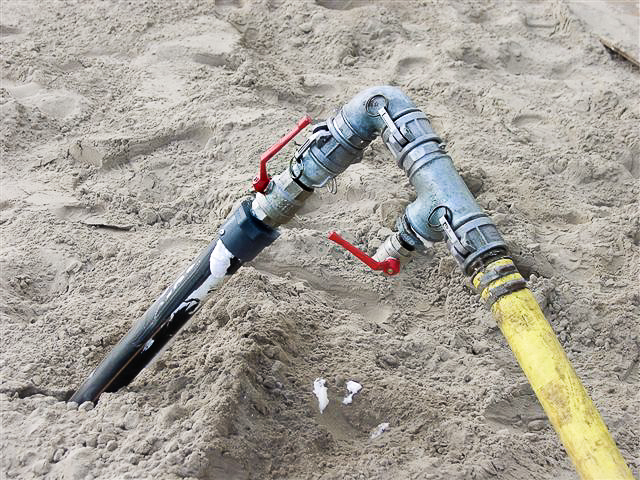 Redundant sewers?
"Yes"
Our RG22 is very suitable for sewer filling.
It is easy to fill a complete sewer in a very short amount of time. For instance small stretches of 2m3, or a collector which can be more than 500m3 which needs filling in one go.
Filling with RG22 will prevent washouts from groundwater washing away soil and support the pipe from collapsing.
Pipeline filling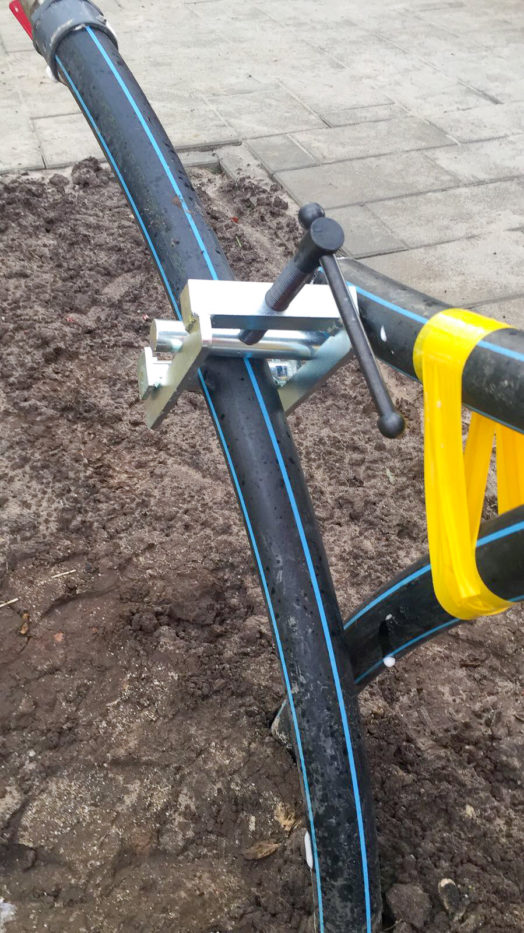 Shut off gas lines?
"Yes"
In The Netherlands alone, thousands of km's of gas transport lines have been filled with RG22. And continue getting filled, more than 500km per year!
Added benefit of filling with RG22 is that the gasline will become inert as there is no room for the gas remaining in the pipe to create explosive gas-mixtures underground.
Pipeline filling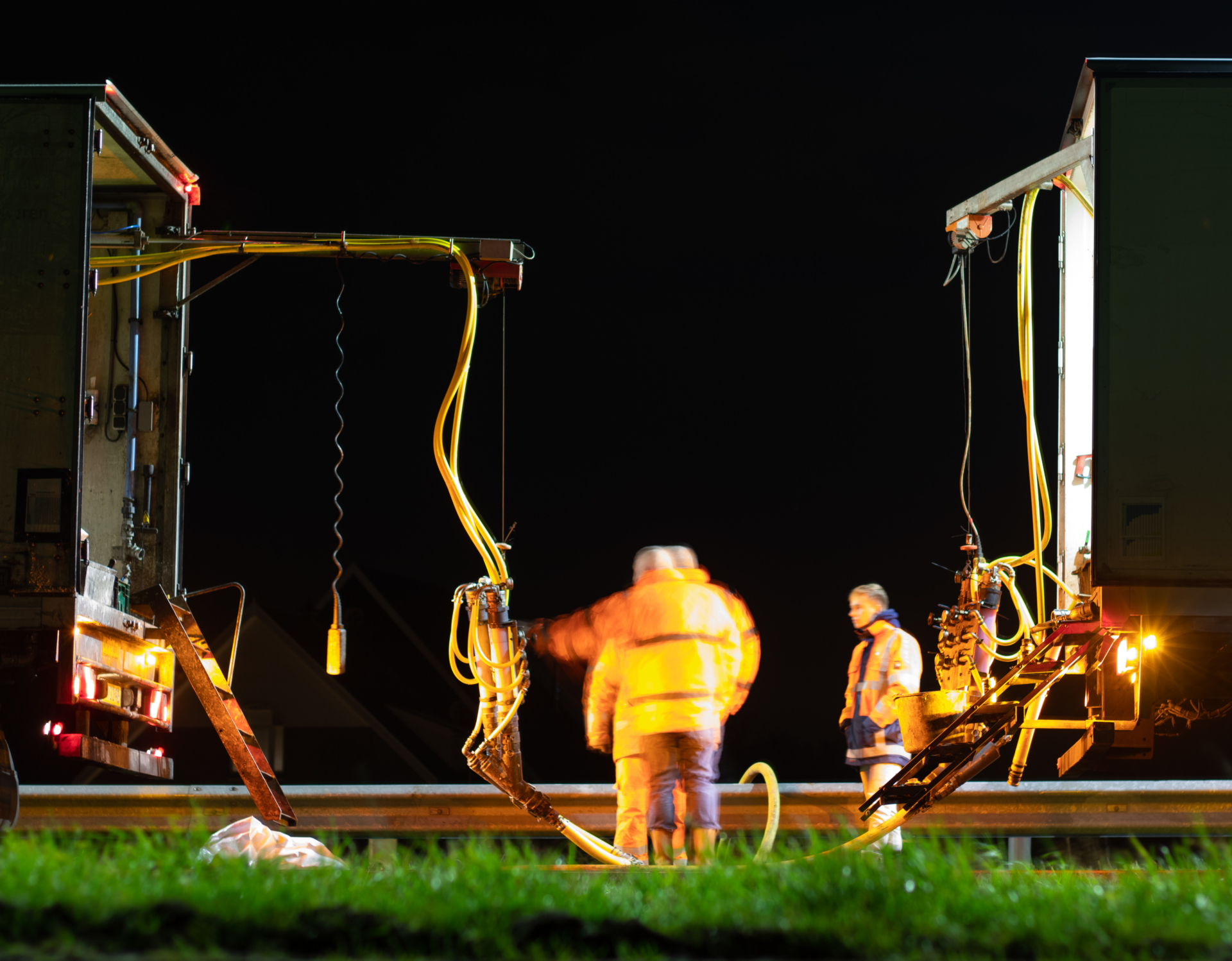 Out of use waterlines?
"Yes"
Just like gas pipes waterlines are easy to fill with RG22.
With these types of pipes it's possible to fill long lengths in one go, so less access points have to be made. In conclusion this makes foamfilling very appealing to many contractors.
Waterline filling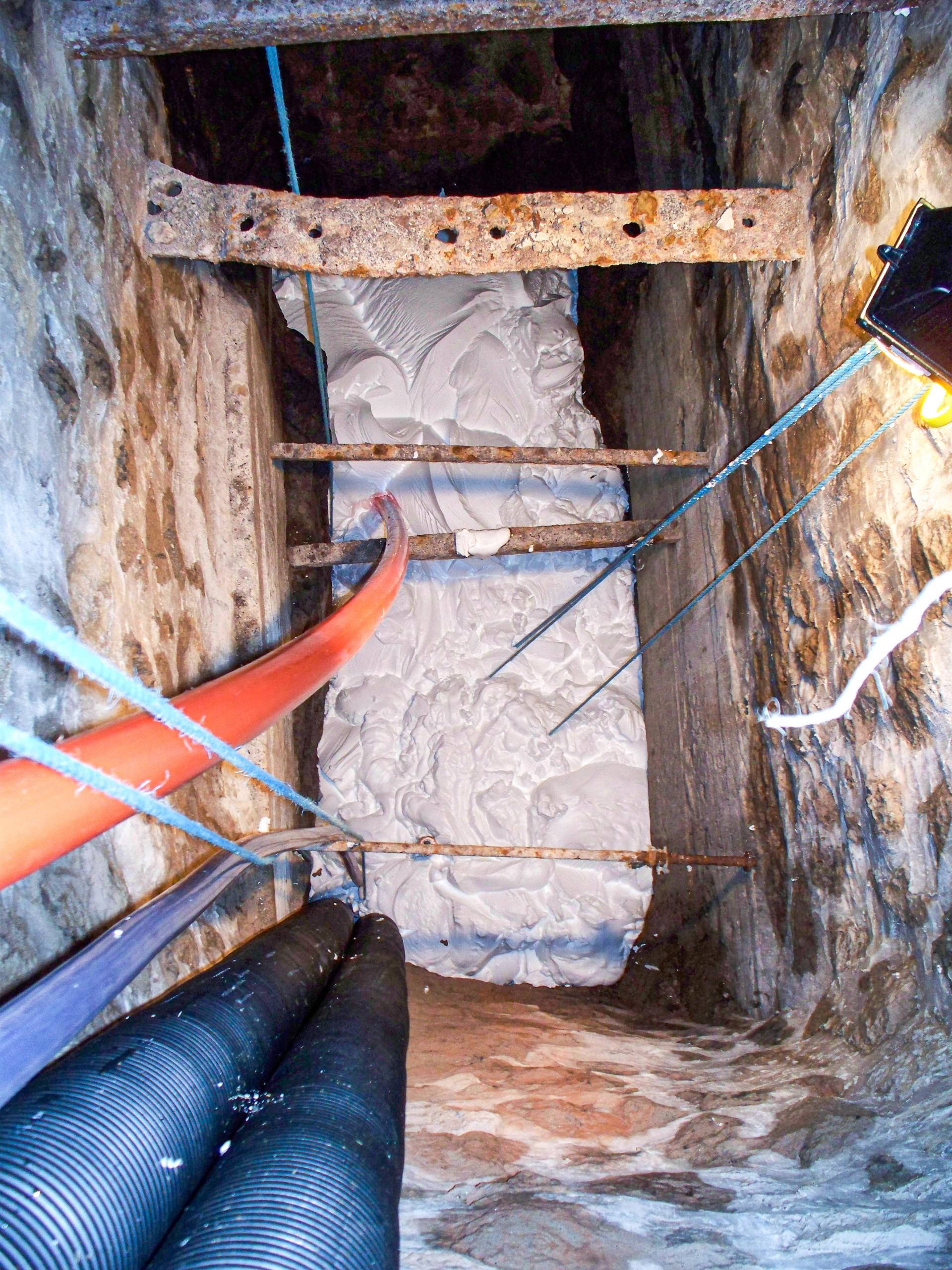 Void filling?
"No"
Depending on the situation we'd advise on a RG30 or maybe even RG50 in area's where high structural strength is needed.
In some occasions RG22 will be sufficient, if the surroundings allow for a lighter density of foam.
Void filling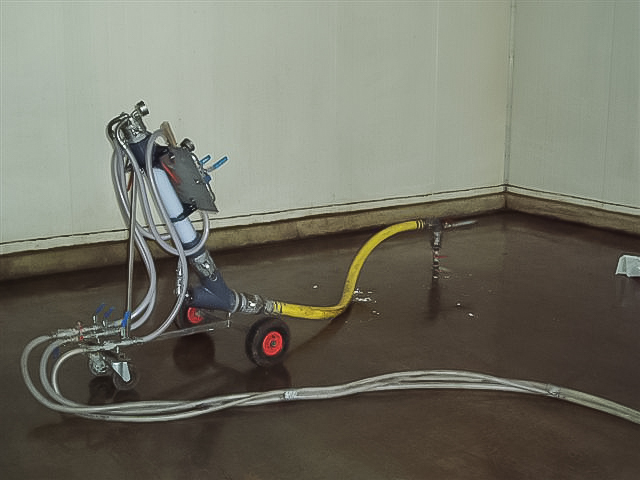 Floor lifting?
"No"
For floor lifting you need a RG50 or higher density hardfoam.
Floor lifting
What have we done with RG22
Click on the image for a case on the project and more information
If your situation isn't mentioned in our F.A.Q's or Cases, please contact us for a fitting solution.