Benefil Hardfoam <RG20
What is our low density hardfoam?
For jobs that don't need a structural strength as strong as our RG22. Or voids that need a temporary fill.
Can I use low density foam for: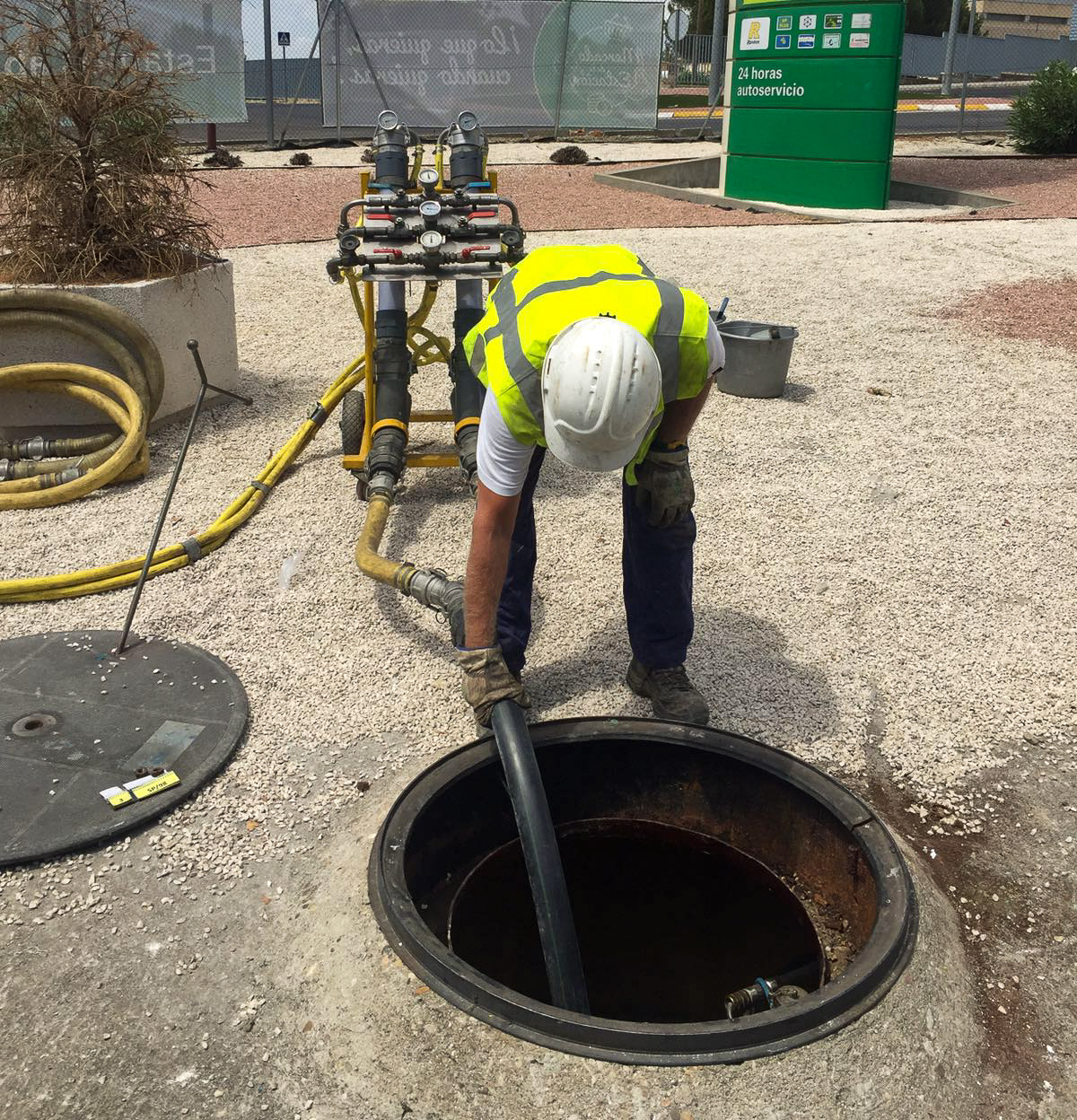 Tank filing
"Yes"
Especially tanks that just need decommissioning, but are still strong enough to not need structural support.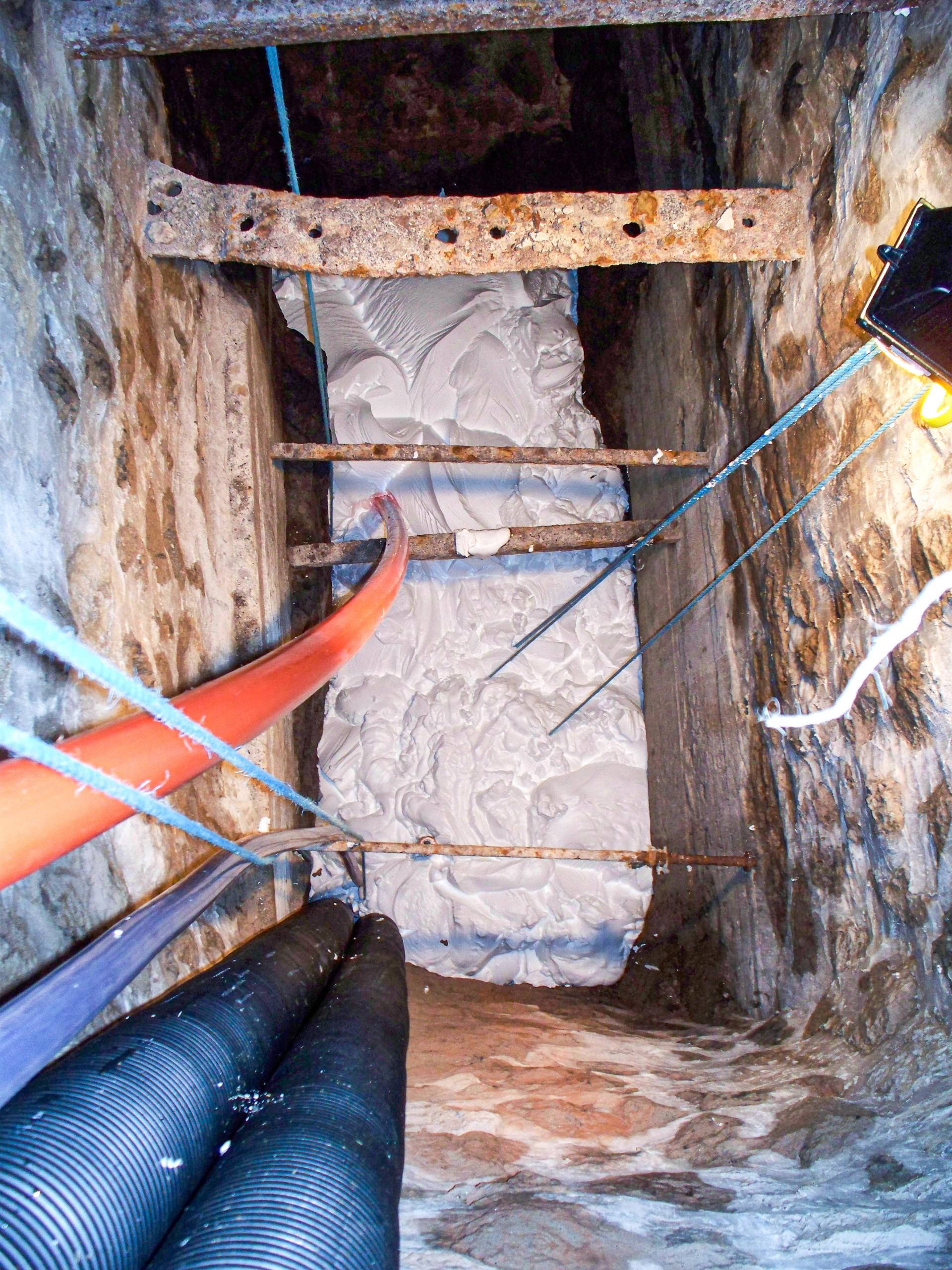 Void filling
"No"
We'd advise on a heavier density like our RG30 or higher.
If your situation isn't mentioned in our F.A.Q's or Cases, please contact us for a fitting solution.