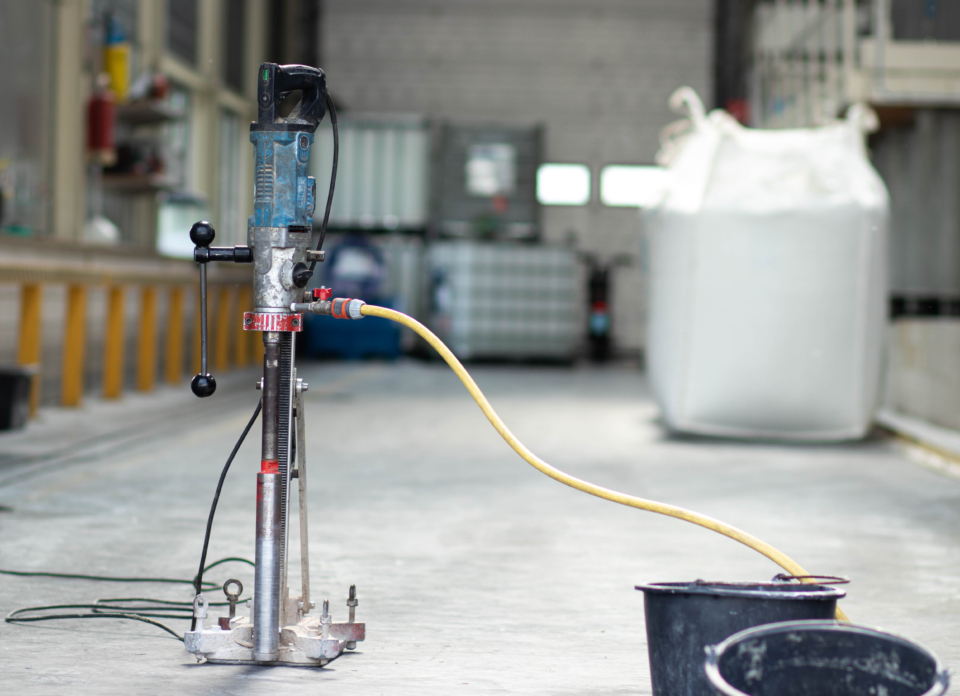 Case Study
Do you have a sunk floor?
.
Benefil hardfoam RG50 is your solution. Our specialised teams will come and measure in the floor to the level as wished by you.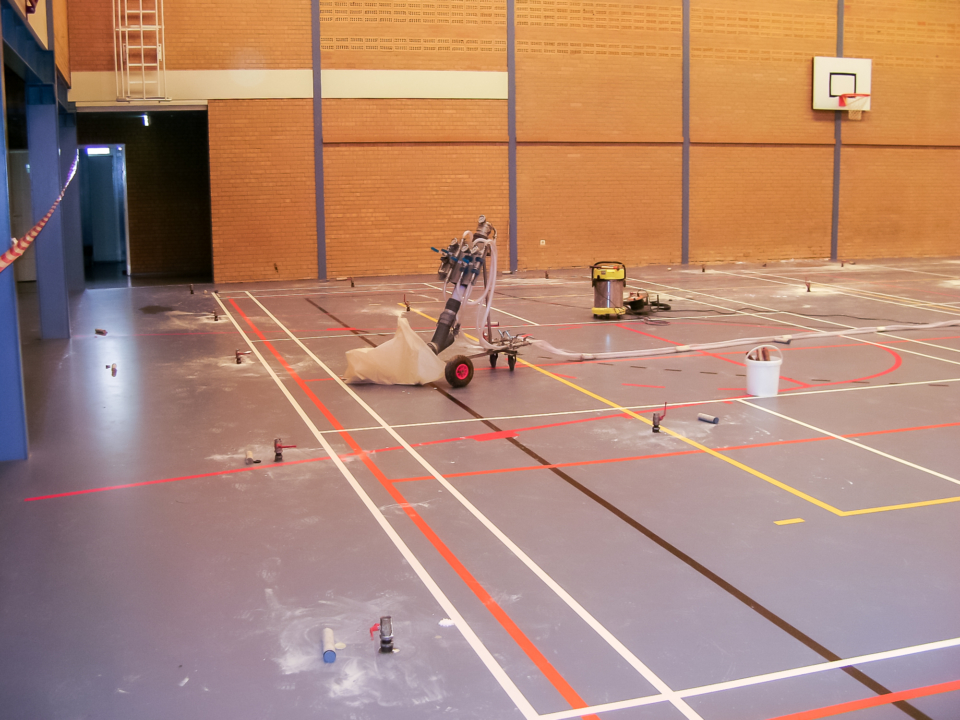 The sunk floor
A large architectural problem, or a visual burden.
A non levelled floor will always be annoying. Wether it's an eyesore or a physical obstacle, you'll want it fixed. And that's exactly what we offer with our RG50 and laser levelling equipment. We can lift the floor to the required or wished hight again.
You will hardly notice our presence, because you'll be able to continue your activities with minimal disruption.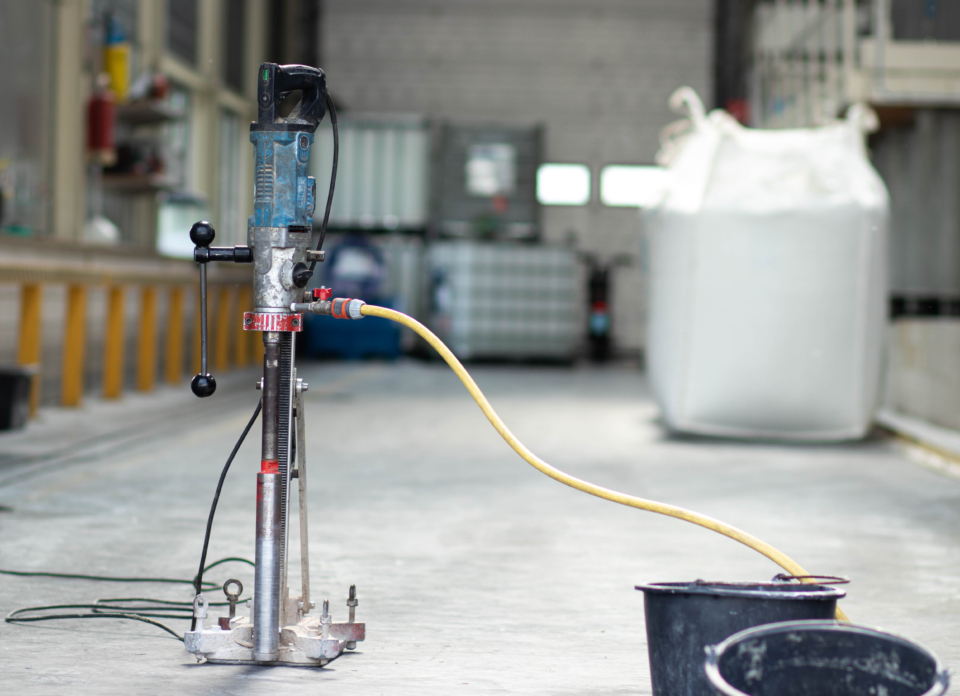 What are the cost of the repairs?
This is influenced by various factors. To name a few:
Thickness of the floor and the type of reinforcement.
Is there a (large) void under the floor?
How far has the floor sunk?
How big is the void and floorsurface?
So to be able to give you a good indication, we like to send you one of our specialists. They will be able to give you advise on the problem and solution. If we're able to help out we'll give you a quotation and expectation of the duration of our labour. We'll also talk about your wishes and the achievable possibilities.
Free consultation
The measuring in, consultation and the quote are completely free of charge.
To make an appointment, you can fill in the contact form at the bottom of the page. If you prefer to talk to us by phone first, feel free to call us. We will be able to inform you and answer your questions and we'll put you in touch with one of our worldwide partners for your area/country.
Contact us for more information or consultation!
How do we lift the floor?
Video impression
With the video below we'd like to give you some insight in how we lift the sunk floors.
In this case we've used a stand alone unit. But we can also complete the jobs directly from our trucks.
Which option is used strongly depends on the logistics of the job.
A photo impression
Before & After
Below you'll see several pictures of the before and after shots, whilst lifting a sunk floor.
By seeing them side by side, it's easy to see how much of a difference Benefil RG50 can make. Just as the floor, the walls on the floor can benefit from the job.
Do you have a sunk floor?