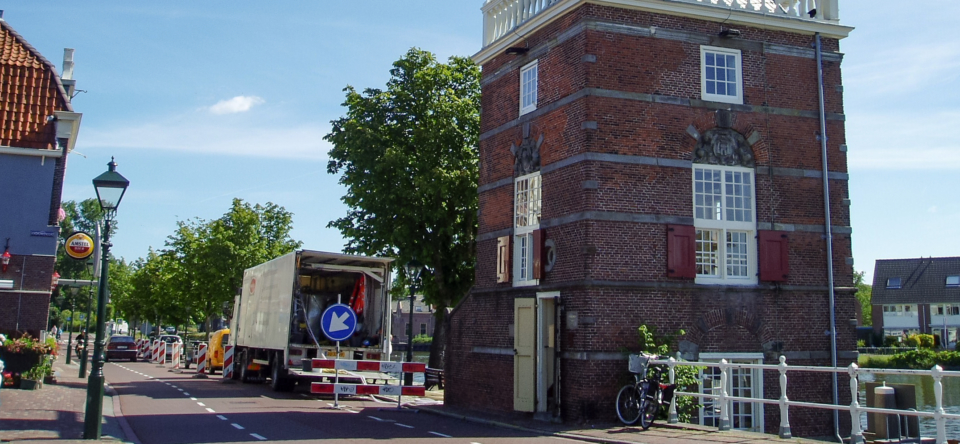 Case Study
Floor lifting
.
Floor lifting with our hardfoams is a quick and effective solution. And the day to day work can continue practically undisturbed.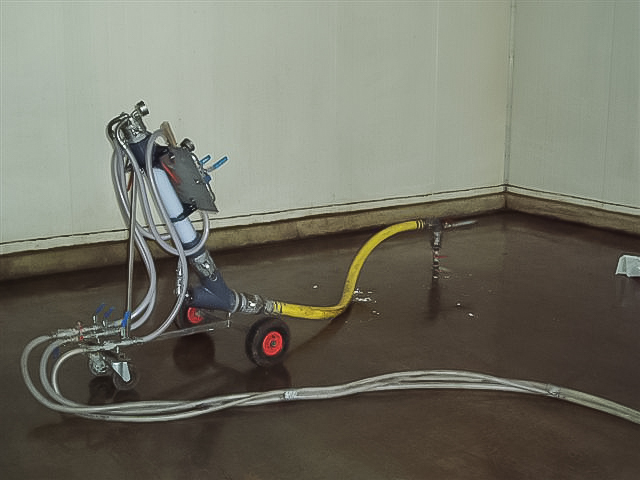 Sunk floors
Sunk floors come in various forms. Most are down to washed out soils below the floor on which the concrete rests.
Sometimes just an annoyance, other times a major problem, think of a sports playing field or industrial floors with automated forklifts that stop working because of weakened contacts.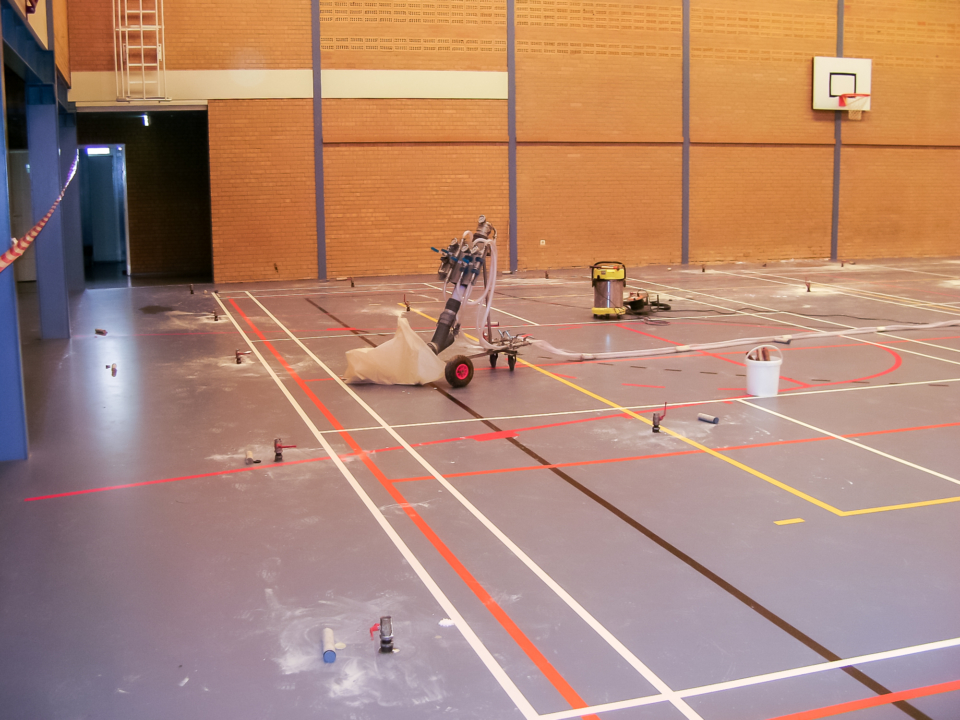 Lifting with hardfoam?
That's what we do.
Using our foam filling machinery together with laser levelling equipment, we are able to fill all voids causing issues and lift the floor to the requested level.
In the slideshow below you can see the process of a sunk floor being raised back up to it's original level.
For these projects we use RG50
Have a sunk floor and would you like us to contact you?