Case Study
Culvert filling under a motorway
.
To achieve a complete fill of this culvert we filled the culvert 2 trucks at once, twice in one day.
What's the job?
These two culverts under the A6 near Lelystad (The Netherlands) needed to be filled. The total length of each culvert is 90m1. resulting in more than 200m3 per side.
We needed to achieve complete filling of the pipes. With that, also insure that the most important parts under the road would be filled with our RG22 hardfoam completely.
To achieve a complete fill, we made a plan of action to foam each culvert with two trucks at once. Pipes were inserted in to the half way mark. A second set was inserted 2/3rd of the way and the third set of pipes at 1/3rd. Allowing us to start from the middle and work our way back to insure that the culvert is completely filled.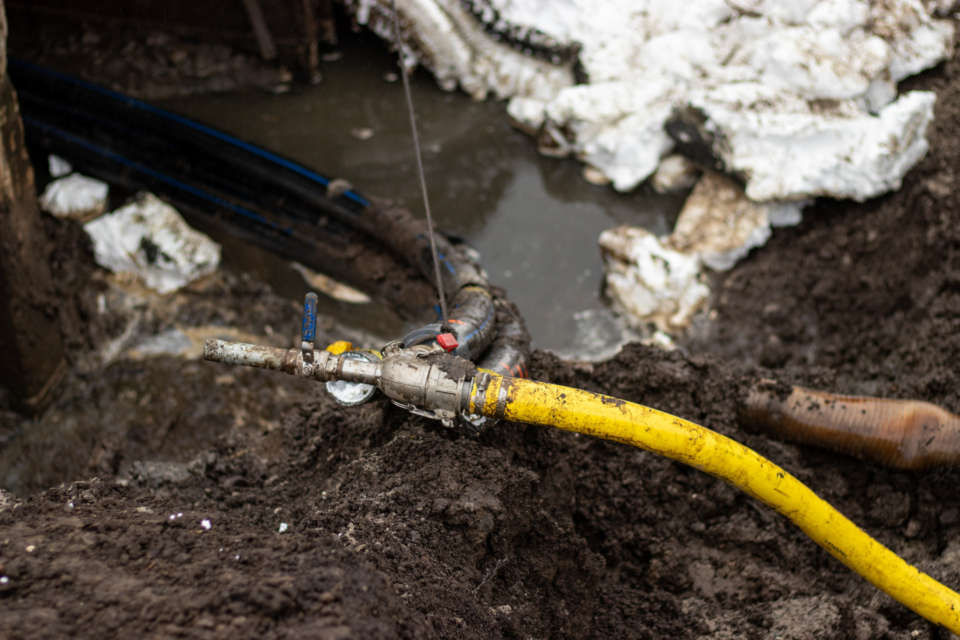 Filling the culvert
In conclusion, each truck needed to fill approximately 130-150m3 per culvert. Allowing us to fill one of them in the morning, and the second in the afternoon with a second foam team on the job.
By doing this, the client has as little burden as possible from our activities. To get a birds eye view of the job and how little disturbance our activities give to the other works to be done, check out our video below!
For this culvert filling project, we used RG22. Higher densities like RG30 can also be applied.
Contact us for more information