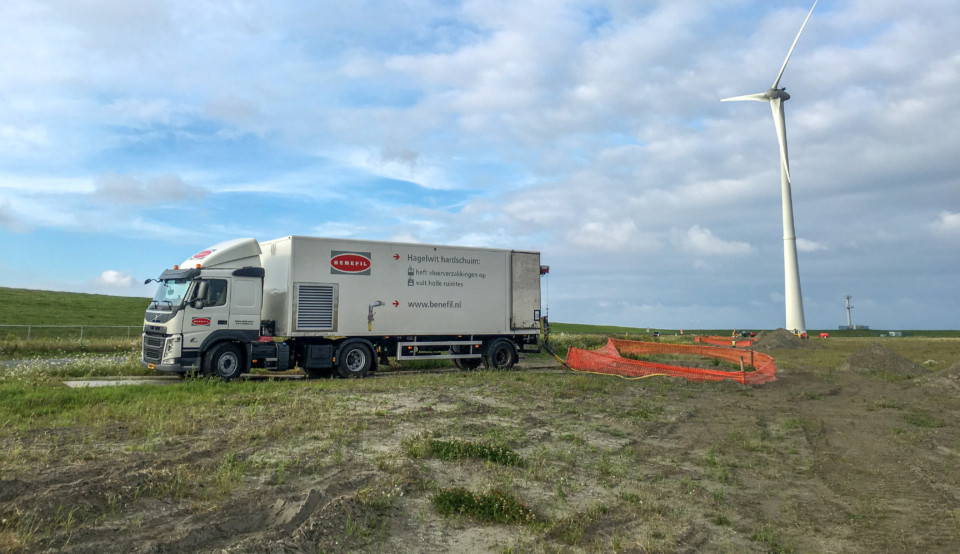 Projects overview
.
Curious to find out more about hardfoam void and pipeline filling or floor lifting?
Take a look at our featured projects and get an inside view of the jobs we do.
Still haven't found project similar to yours? Contact us through our contact page.
Cases on:
Pipeline filling
Do you have redundant pipelines that need filling?
Sewerage, gas, water or (petro)chemical? We'll decommission them.
Cases on:
Tank filling
For examples of what types of tanks we fill.
Household, fuel stations and distribution centers
Cases on:
Void filling
Wether you have got a small void, or complete tunnel to be filled.
We've got you covered.
Cases on:
Floor lifting
Got a sunk floor or need re-levelling of your concrete slabs?
With our specialised teams we can offer you our solution.