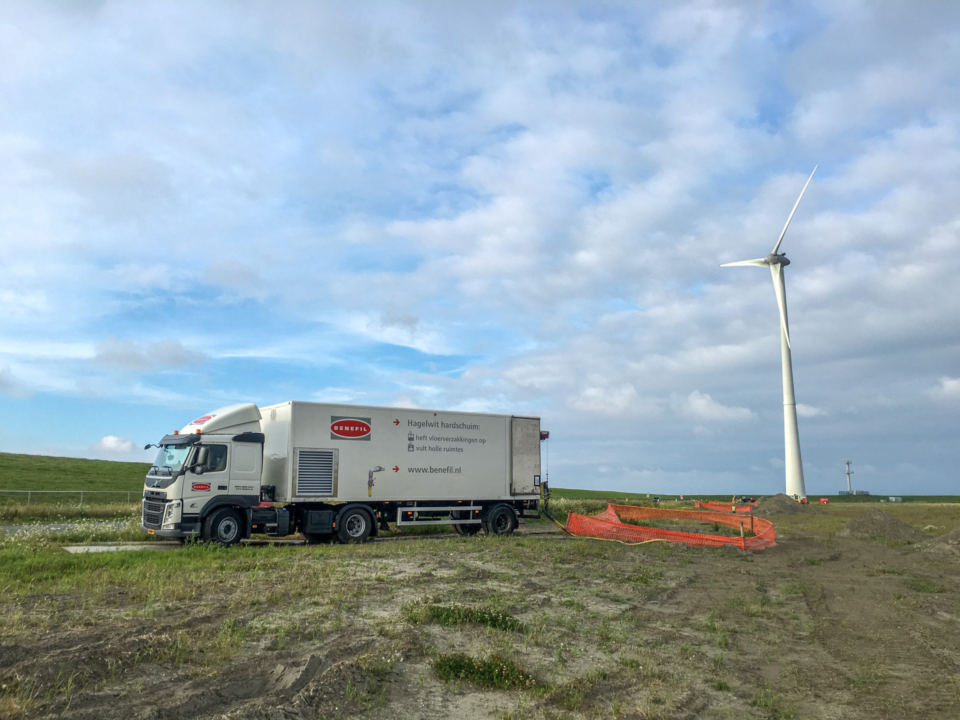 Projects overview
.
Curious to find out more about hardfoam void and pipeline filling or floor lifting?
Take a look at our featured project cases and get an inside view of the jobs we do.
Still haven't found project similar to yours? Contact us through our contact page.
Cases on:
Pipeline filling
Do you have redundant pipelines that need filling?
Sewerage, gas, water or (petro)chemical? We'll decommission them.
Click on the cases below for more information on them.
Cases on:
Tank filling
For examples of what types of tanks we fill.
Household, fuel stations and distribution centers.
As small as a couple hundred litres, to as big as multi thousand litre vessels for bulk storage.
Cases on:
Void filling
Wether you have got a small void, or complete tunnel to be filled.
Mine-shafts, washed out quay walls or roads. No matter how small or big the void is, we've got you covered.
Projects on:
Floor lifting
Got a sunk floor or need re-levelling of your concrete slabs?
With our specialised teams we can offer you our solution. Contact us directly and we'll get our local specialist in touch with you as soon as possible.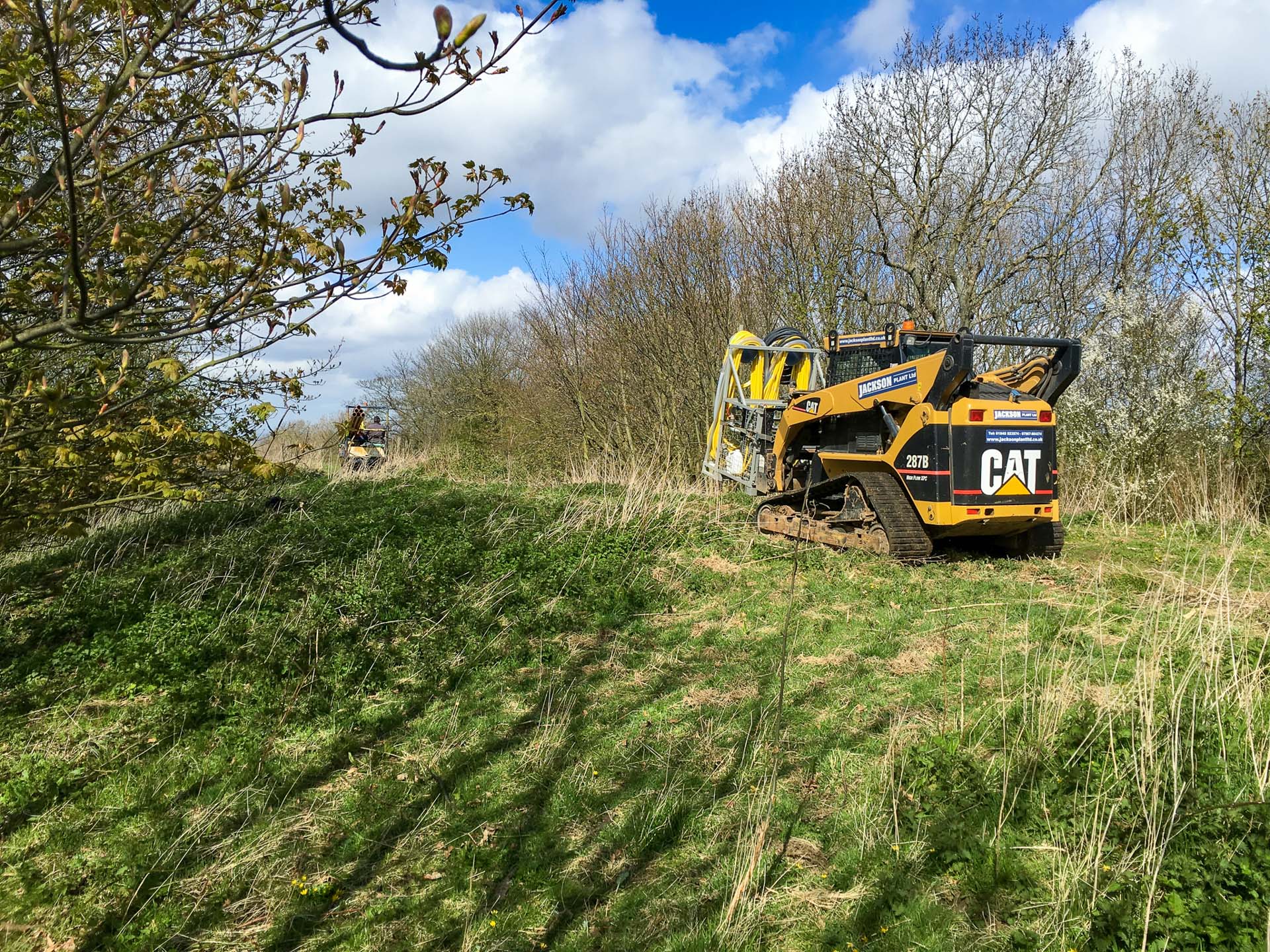 Project too difficult?
If you think you've got a project too difficult to solve. Please contact us and we'll see what we can do to make it work.
Our units, materials and equipment can all be brought in place stand alone, so like the picture to the right, on a project filling mine-shafts, everything was brought in by bobcats over several miles of rough terrain to the worksite.
Thinking in solutions, outside the box.
Mine job