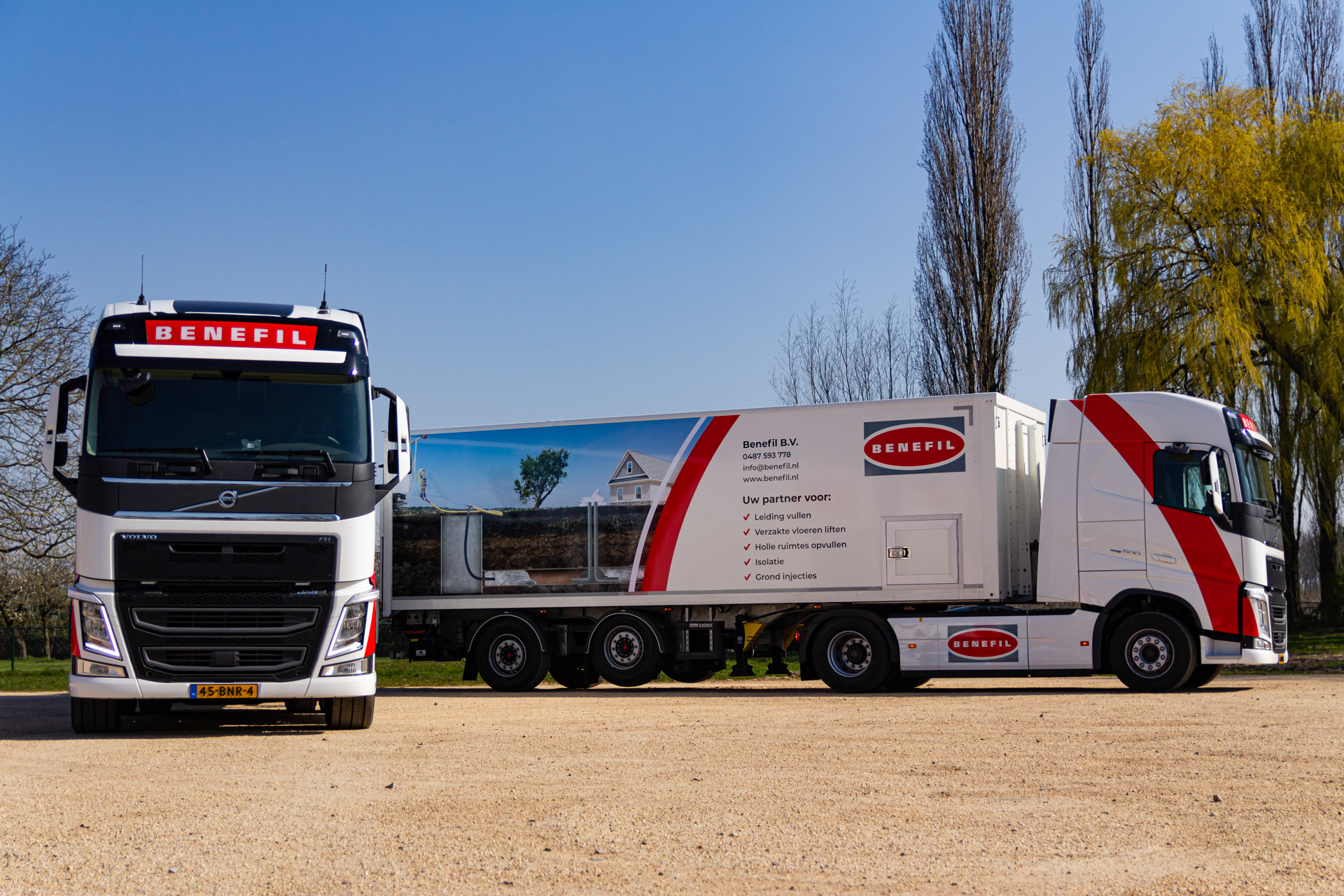 Resins Industry B.V
.
Hardfoam filling in industrial applications, filling cavities, mine shafts and voids, lifting floors and stabilising soils.
Resins Industry has your solution
What can Resins Industry do for you?
Resins Industry is the world leader in producing hardfoams for industrial, civil and private applications. We fill voids of any kind.
Resins Industry specialises in the filling of voids with our hardfoam, specially developed for this application. Holding great strength, though still being extremely lightweight reducing added stress on the surroundings.
Contact form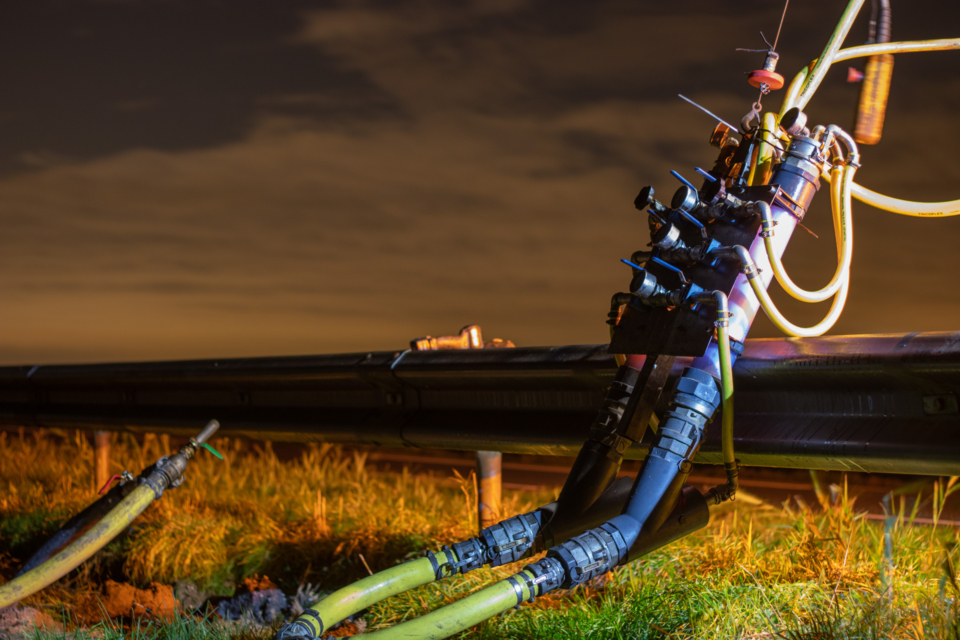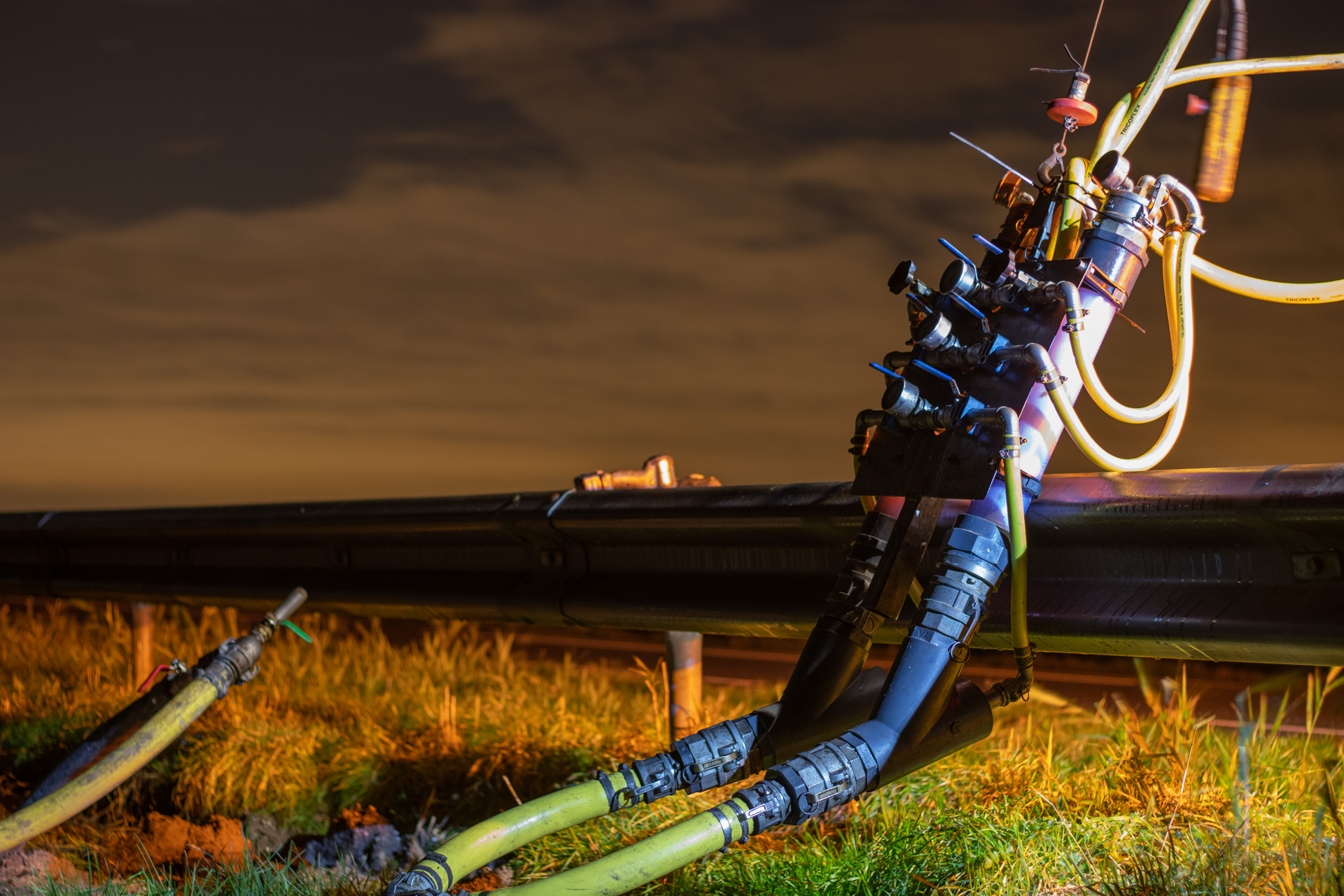 Type of voids that can be filled with our hardfoams are;
Pipelines
Tanks
Voids
Sunken floors
Washouts
Mines
Tunnels
and many other (man made) voids.
Examples?
Below are 3 of our cases. Examples of projects that we or our partners have done.
If you're interested to see more, click the button below for all of our projects.
take a look at our
Cases
To get an idea of what we can do for you, have a look at the following cases.
These are projects done by us or our partners from around the globe.
Interested in one of the cases, click on the photo to review the project, see how we applied our hardfoams and which type we used. Every project / situation requires a different density of foam, which is explained per case.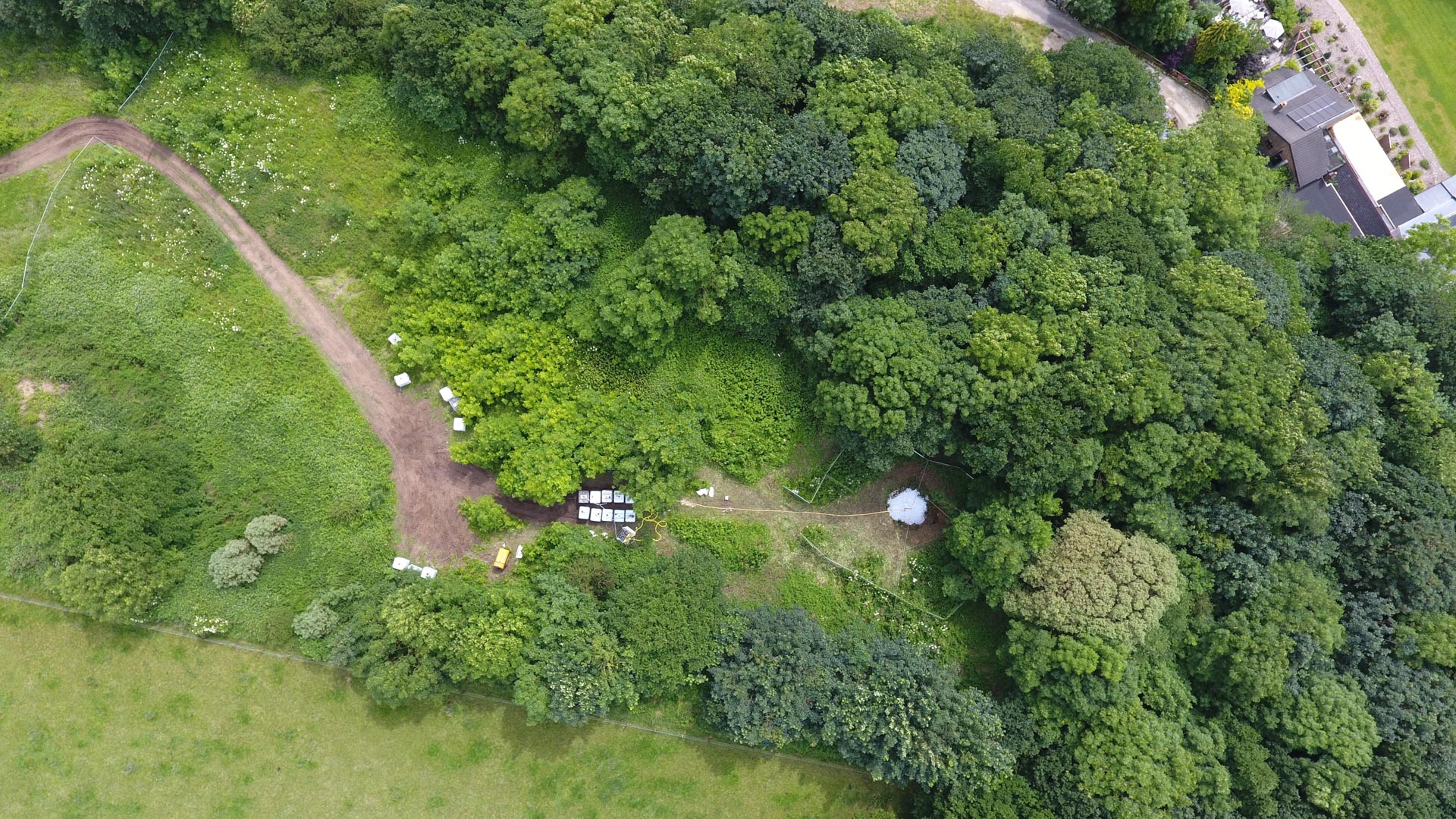 Hardfoams from Resins Industry are very environmentally friendly.
Interested in what we can do for you?
Have a look at one of the cases displayed above to get an overview of all our project examples.
If you have a question about your projects, fill in your details on our contact page. Because then we can have our local specialist contact you as soon as possible.
Do you need our product and company information like pressure strength rapports and information sheets. click the downloads button below to view our downloadable content.
Furthermore we'd like to invite you to browse through the rest of our website.
Downloads