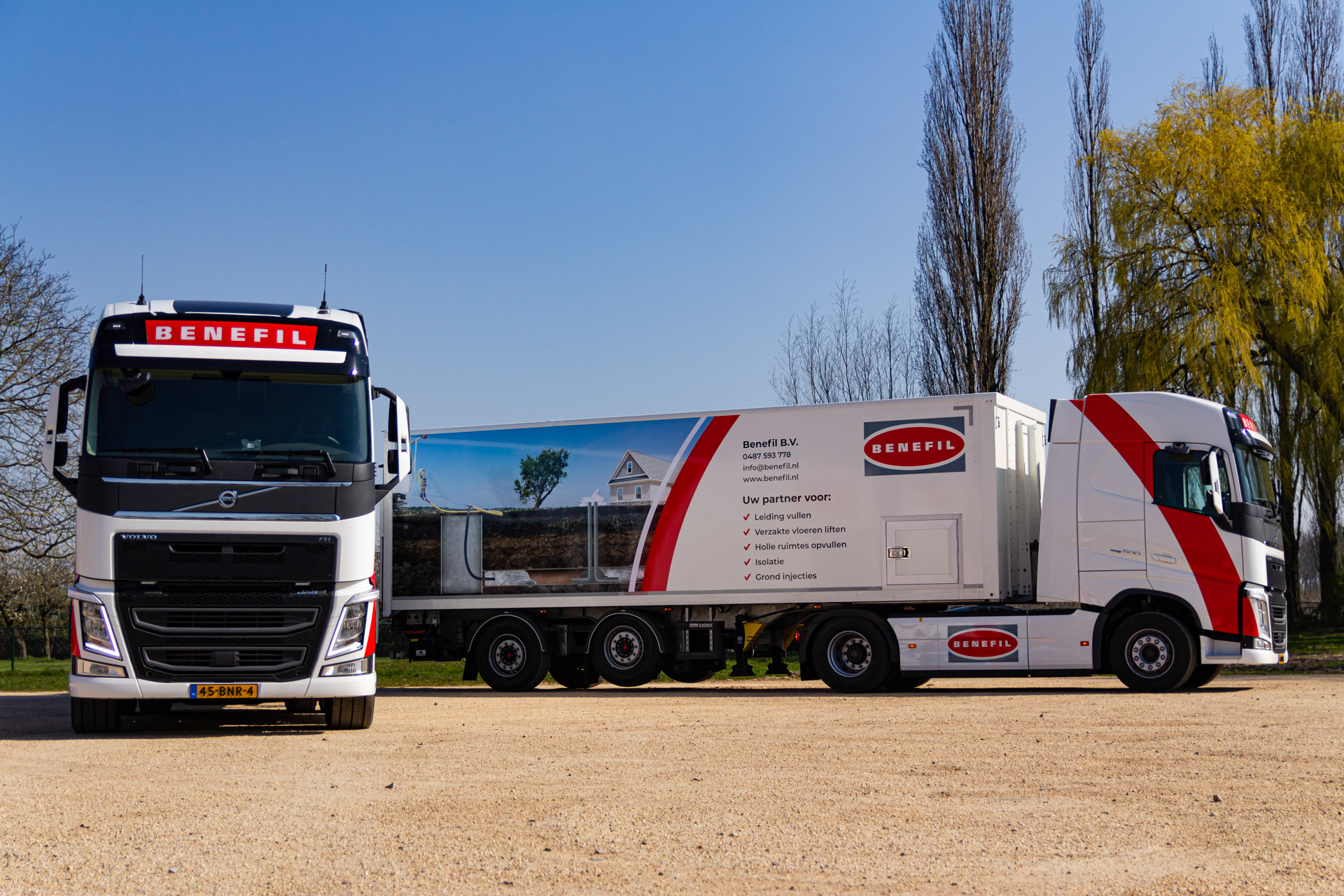 Hardfoam Specialists for Industrial Applications.
.
Resins Industry BV are a leading developer and producer of hardfoam products for industrial applications.
What does Resins Industry do?
Resins Industry is a world leader in producing hardfoams for industrial, civil and private applications.
We specialise in the filling of voids with a hardfoam that we have developed in-house over a number of years. This hardfoam is lightweight whilst also being incredibly strong; it reinforces whatever is being filled but also keeps the load on its surroundings to a minimum.
By using various densities of our hardfoam; cavities, mine shafts and voids can all be filled, reinforced and secured. We can also lift floors and stabilise soils using our higher density hardfoams.
Not to mention it is also environmentally friendly.
Contact Form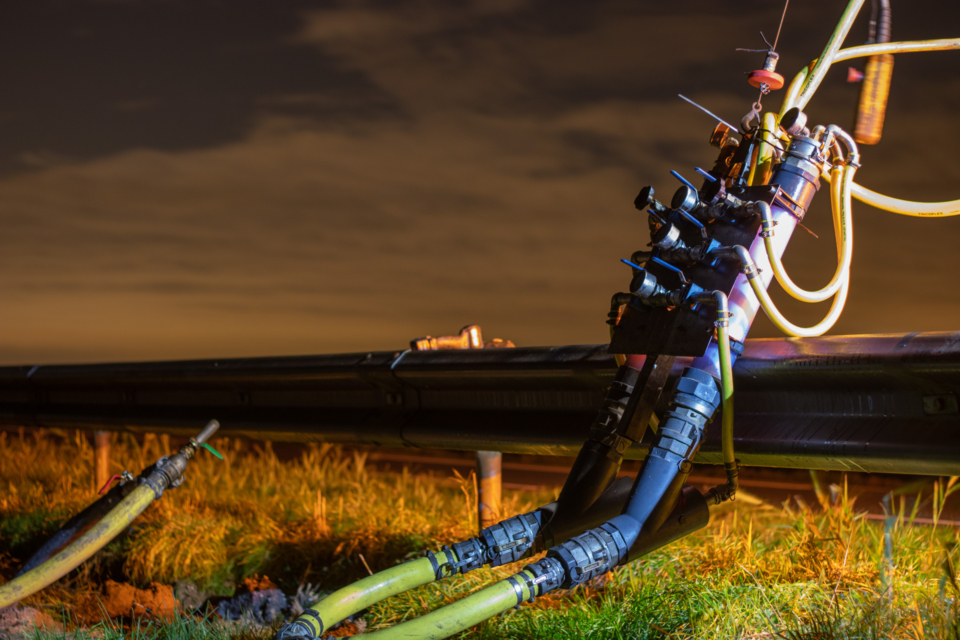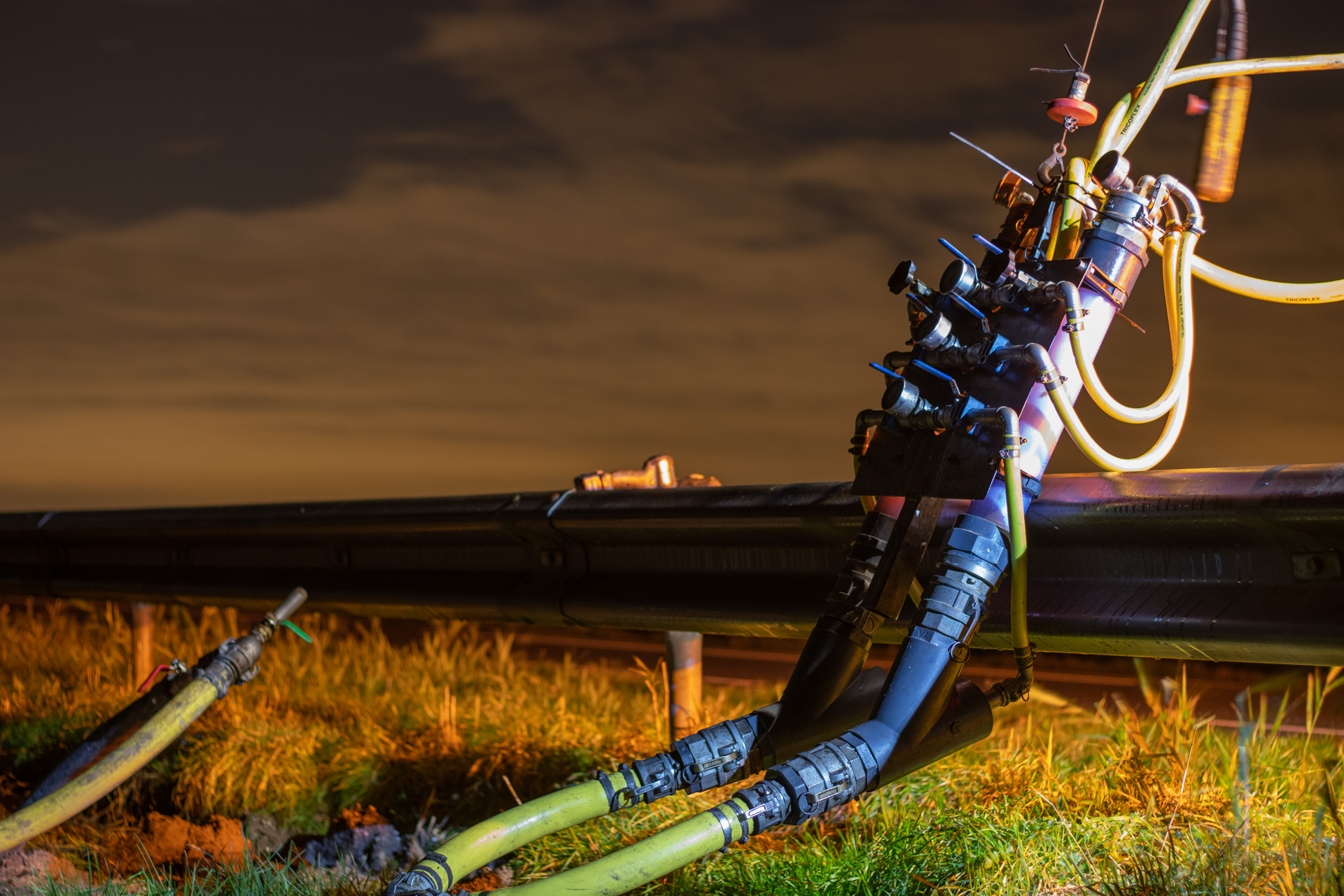 Types of voids that can be filled with our Hardfoams:
Pipelines
Tanks
Voids
Sunken Floors
Washouts
Mines
Tunnels
Many More…
Would you like to see some examples?
Below are 3 case studies on projects that we or our partners have completed.
If you're interested in seeing more, just click the cases button to view our projects page.
Take a look...
Projects & Case Studies
To get an idea of what we can do for you, take a look at the following cases studies.
These projects were completed by us, or by one of our partners from across the globe.
Just click on a photo to see a detailed review of the project. There you'll be able to see how we applied our hardfoams and which type/density was used.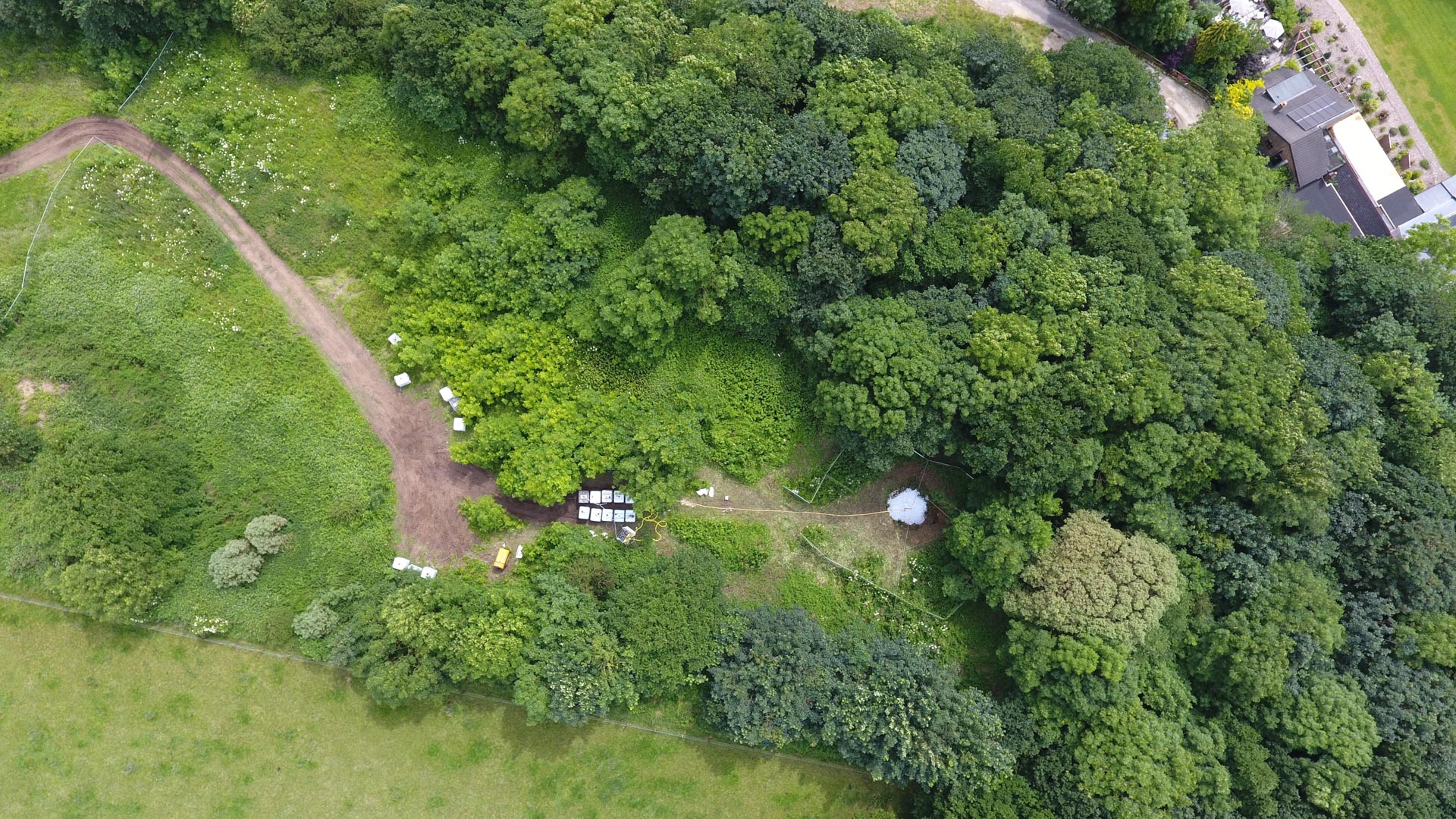 Hardfoams produced by Resins Industry are eco-friendly.
What can Resins Industry do for you?
If you have any questions, please fill out a contact form and we'll have a local specialist contact you as soon as possible.
If you're looking for some further product or company information, such as pressure strength reports or information sheets. Click the downloads button below to view all of our downloadable content.
Resins Industry is part of the Aquaresins Technologies group. If you'd like to learn more about Aquaresins, please visit their website.
Downloads